Archives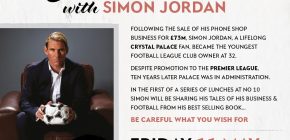 10th April 2018
Introducing...No.10 Question Time - a new series of business lunch events at No.10 Bar & Restaurant.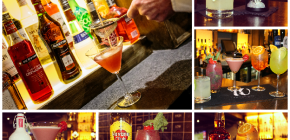 6th April 2018
The weather may not feel like Spring but our new colourfully created cocktails are sure to brighten up this weekend!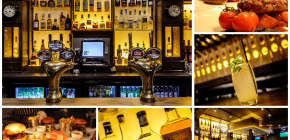 5th April 2018
The Masters is back and it's promising to be an exciting one!