Archives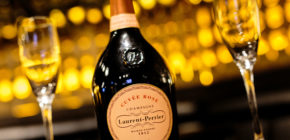 24th April 2017
Raise a glass to the Class of 2017!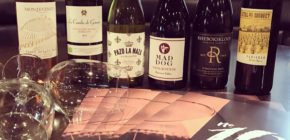 13th April 2017
After 18 months of running with what was an exceptional opening wine list we felt it was time for a revamp.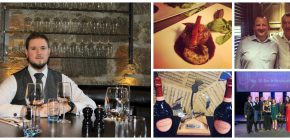 4th April 2017
Welcome back No.10 friends! This is a particularly exciting update to the Foodies blog as it has been a busy few weeks at No.10!